Make it easy for clients to interact with your brand anytime, anywhere! With your own Branded App, you can build your brand, increase customer engagement and loyalty, and give your customers a true VIP experience.
Your customers will be able to book appointments, workshops, and classes, view your service and class menus, access and manage their customer profiles, leave reviews, and shop your online store. Your Branded App will be connected to your Vagaro account, which means that all of your business information, services/classes, and images will automatically show on your app. Anytime you make changes to your Vagaro account, the app will immediately update to reflect those changes.
Below are recent examples of Branded Apps that our Customer Design Team has created for Vagaro businesses.
For more information on the Branded App, including how to purchase it, please refer to our Branded App article.
See Branded App Examples by Business Type
Apple App Store | Google Play Store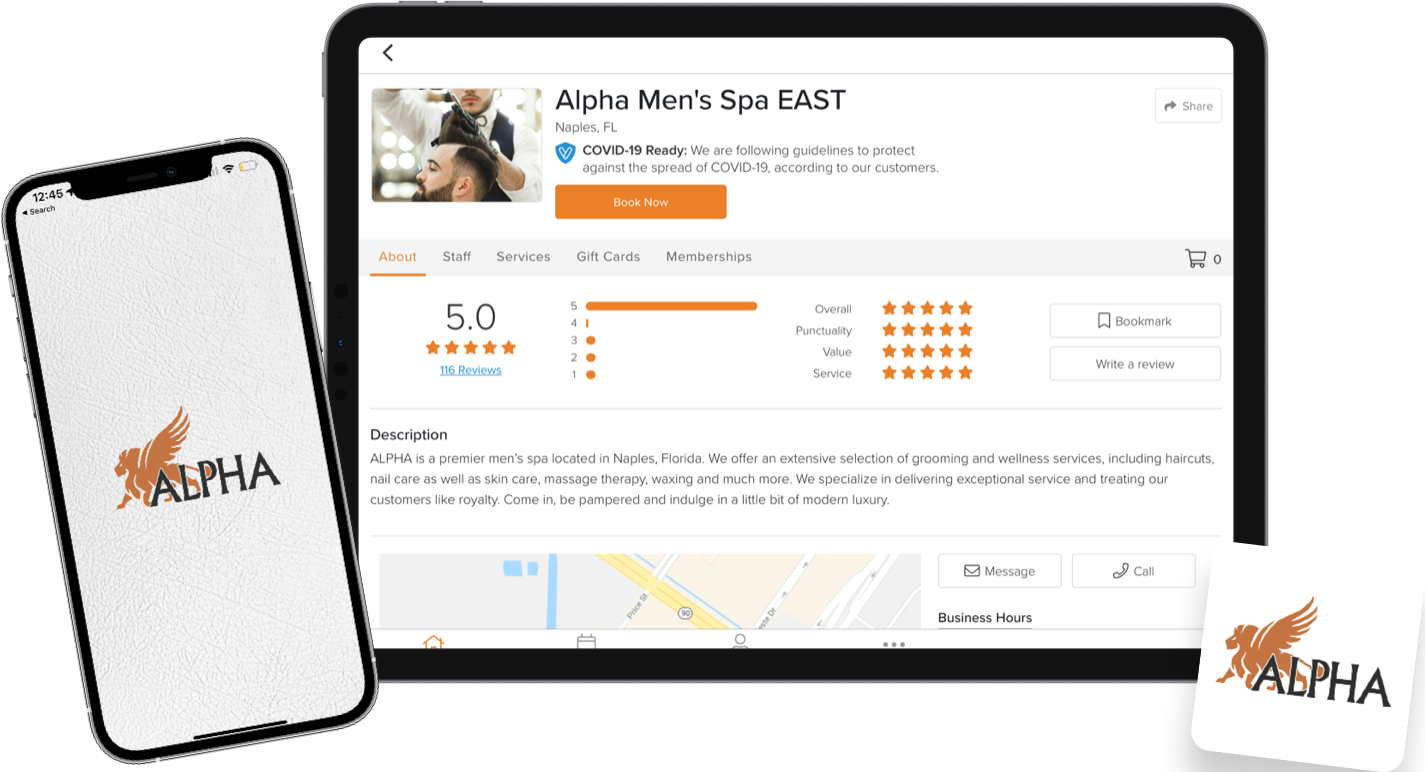 Apple App Store | Google Play Store
Apple App Store | Google Play Store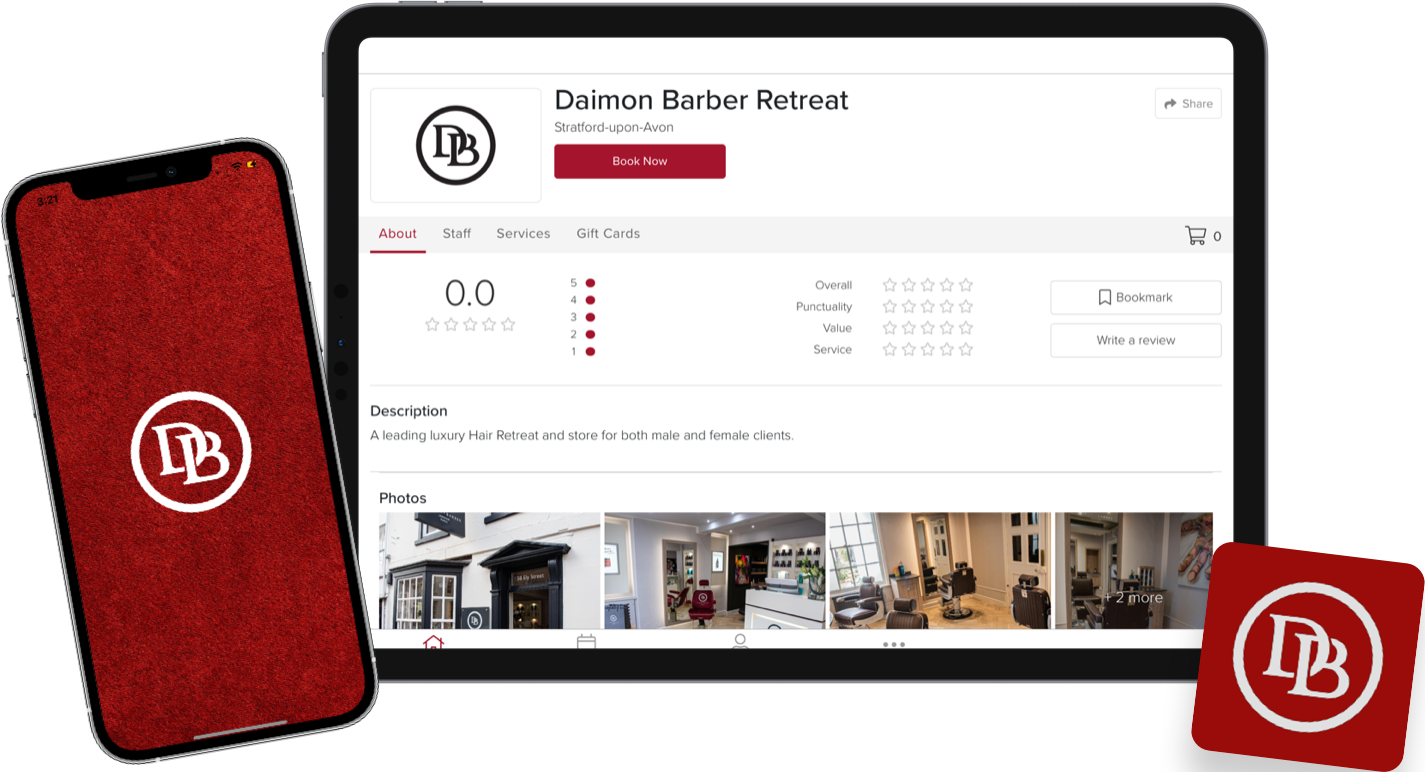 Apple App Store | Google Play Store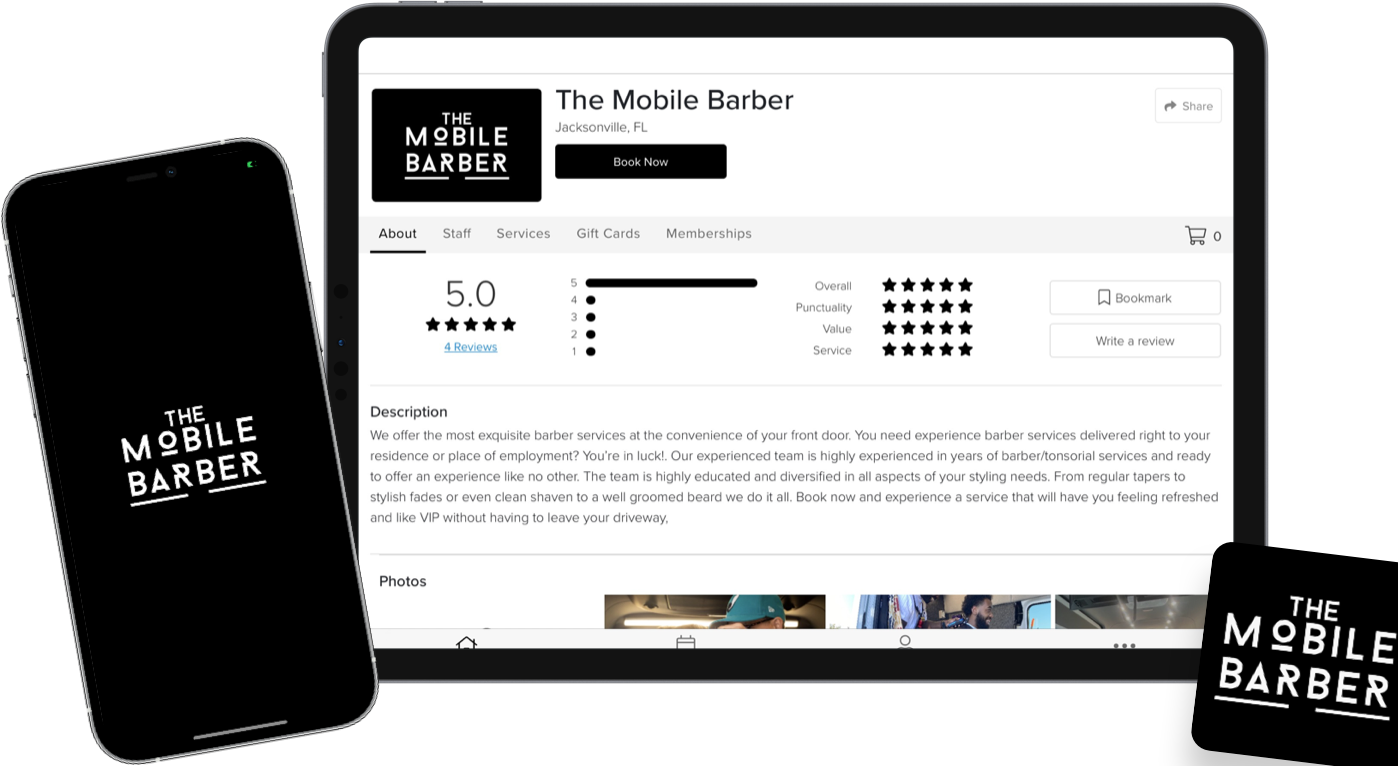 Apple App Store | Google Play Store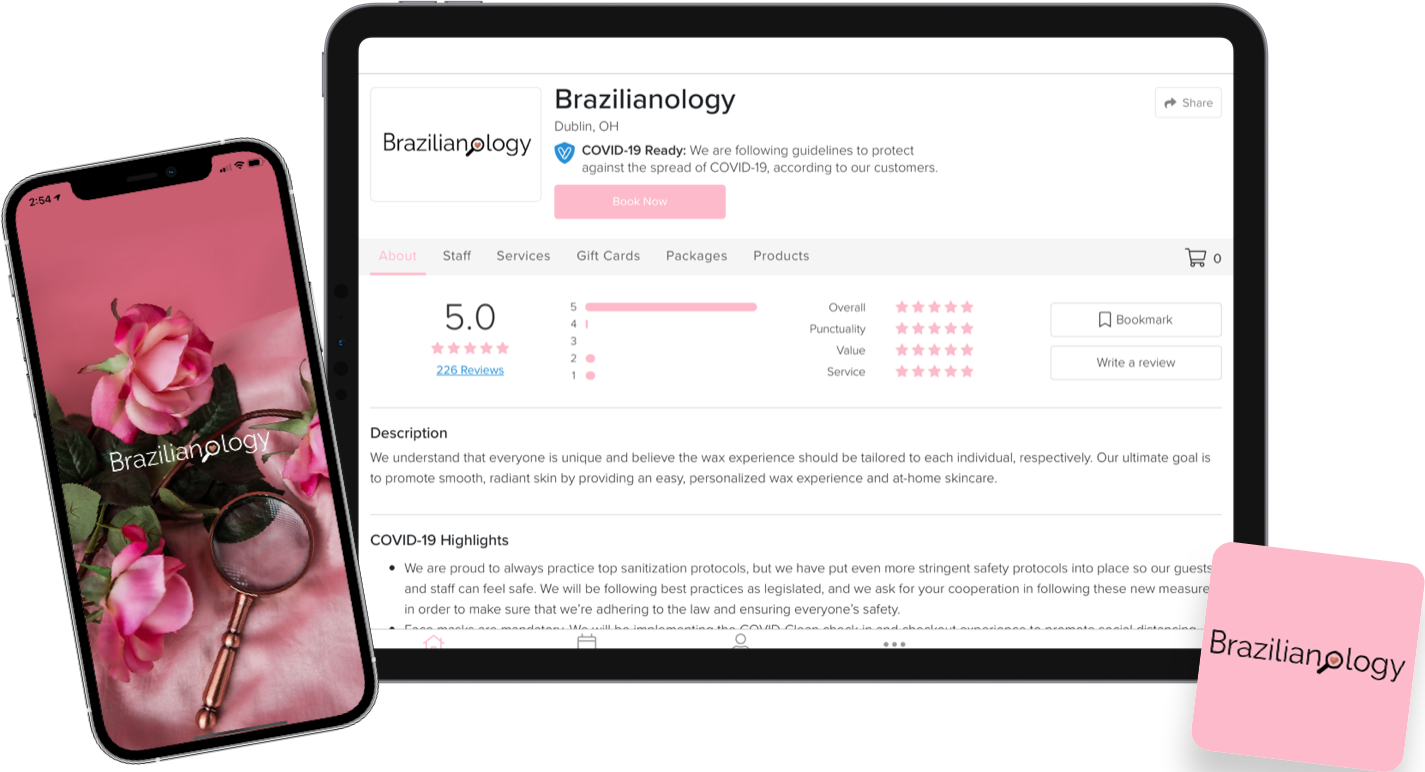 Apple App Store | Google Play Store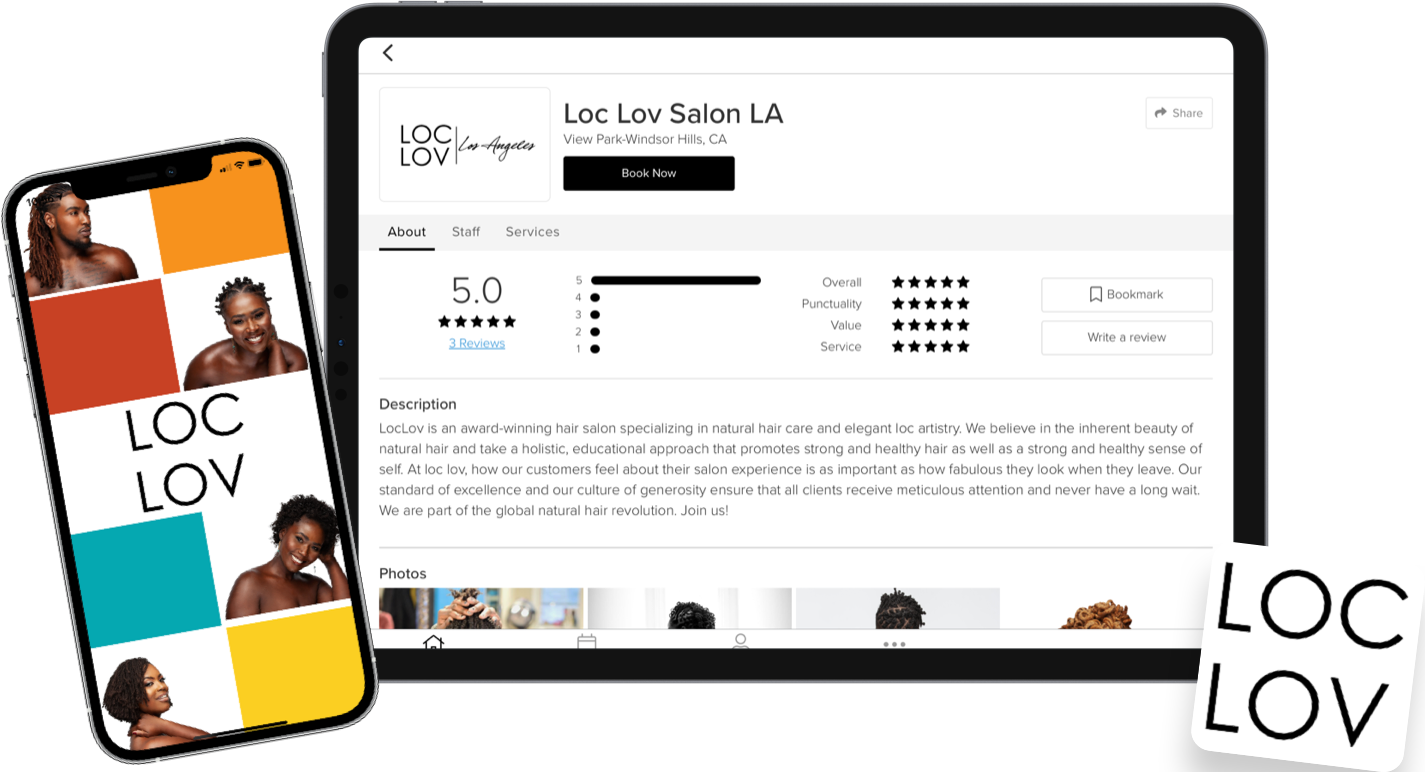 Apple App Store | Google Play Store
Apple App Store | Google Play Store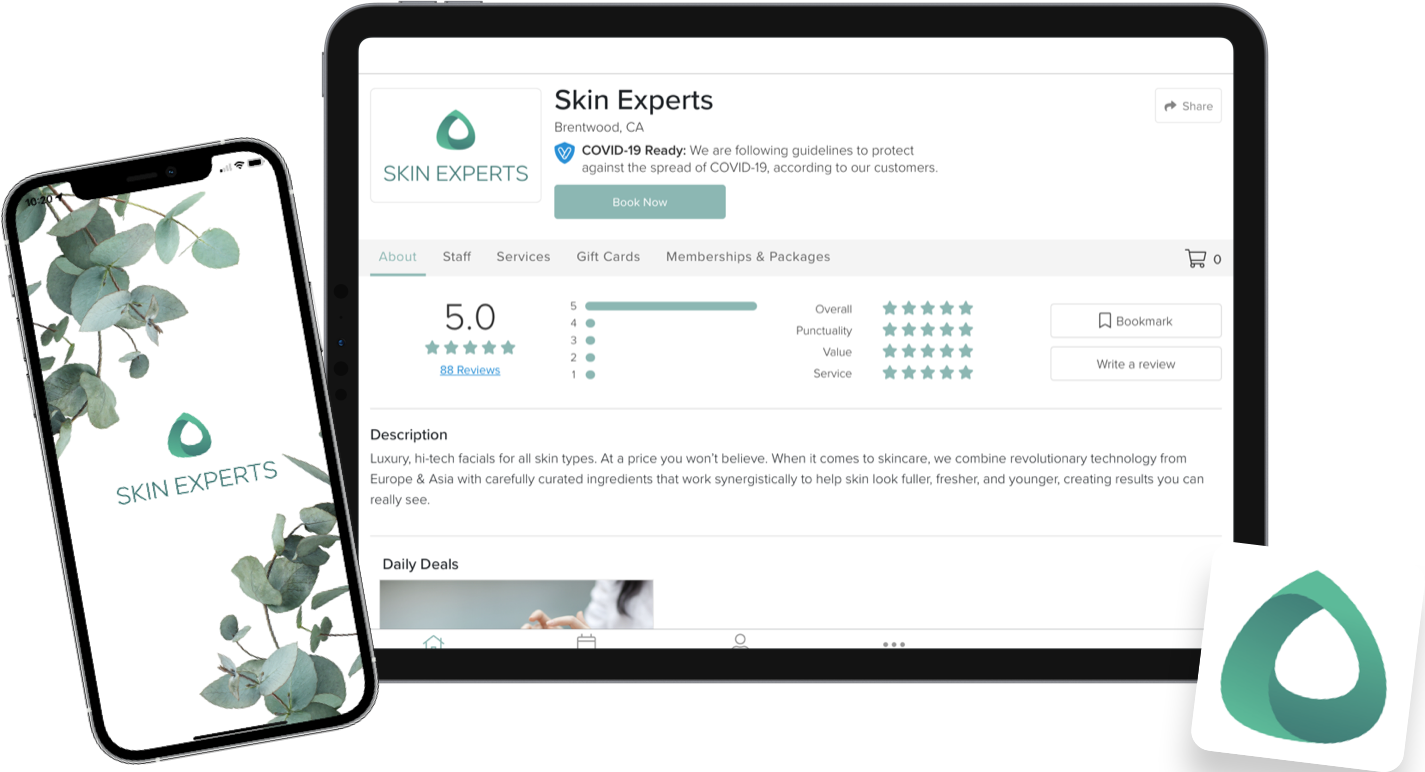 Apple App Store | Google Play Store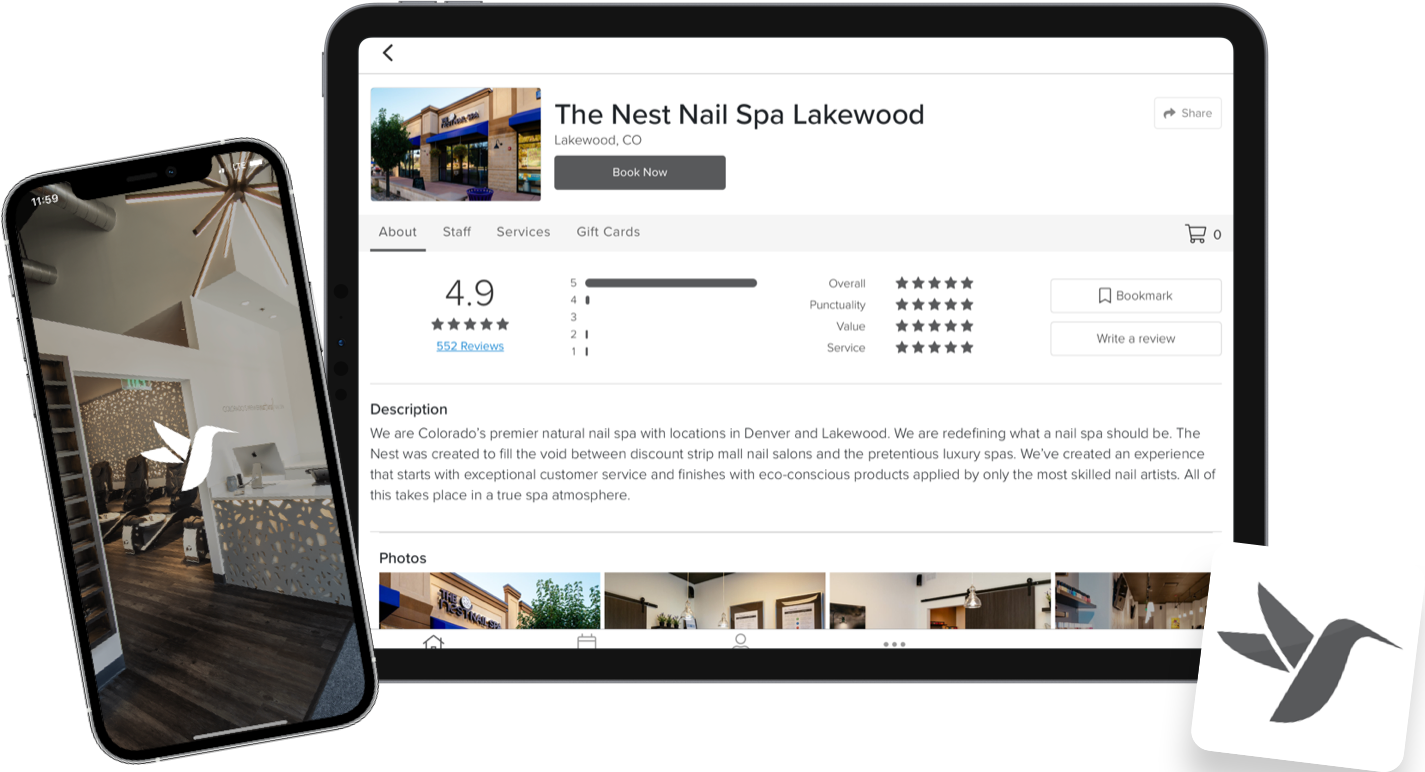 Apple App Store | Google Play Store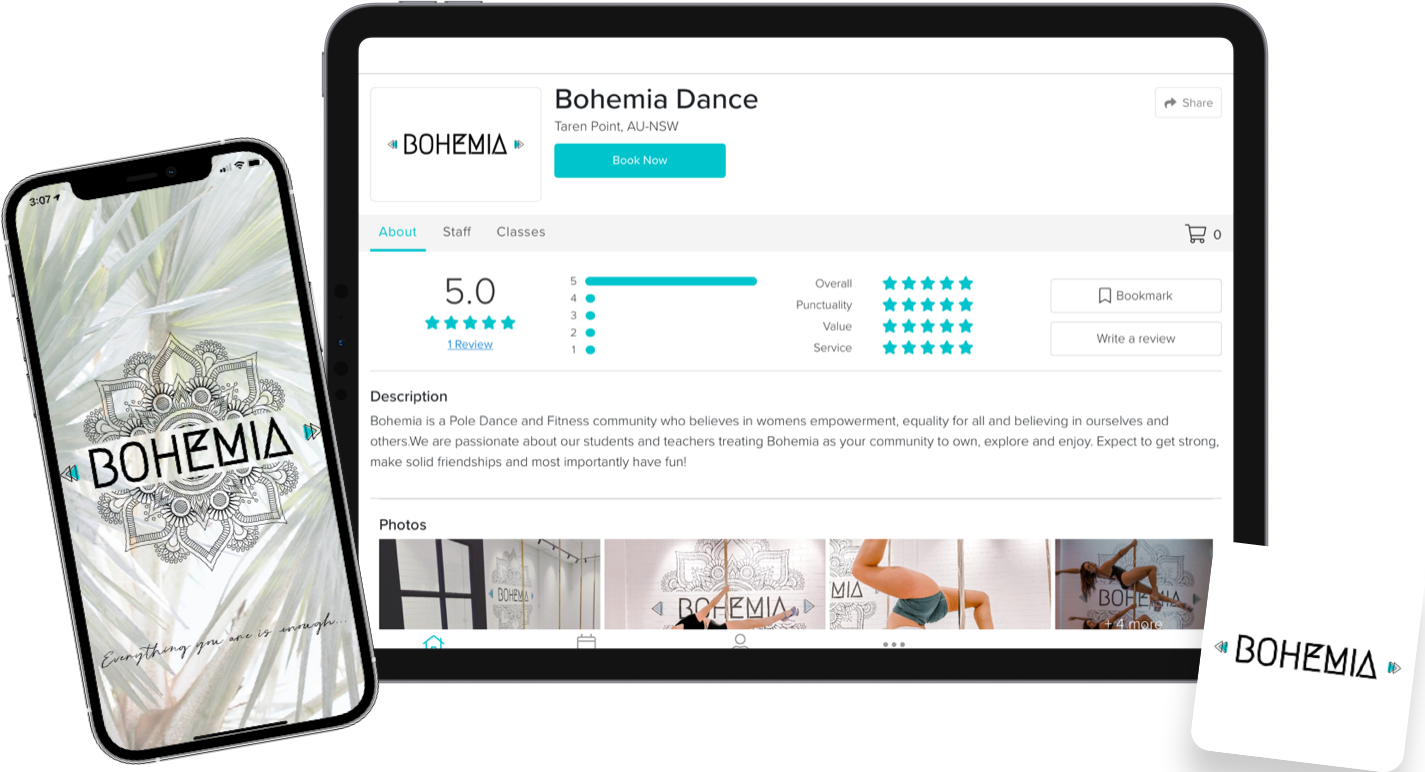 Apple App Store | Google Play Store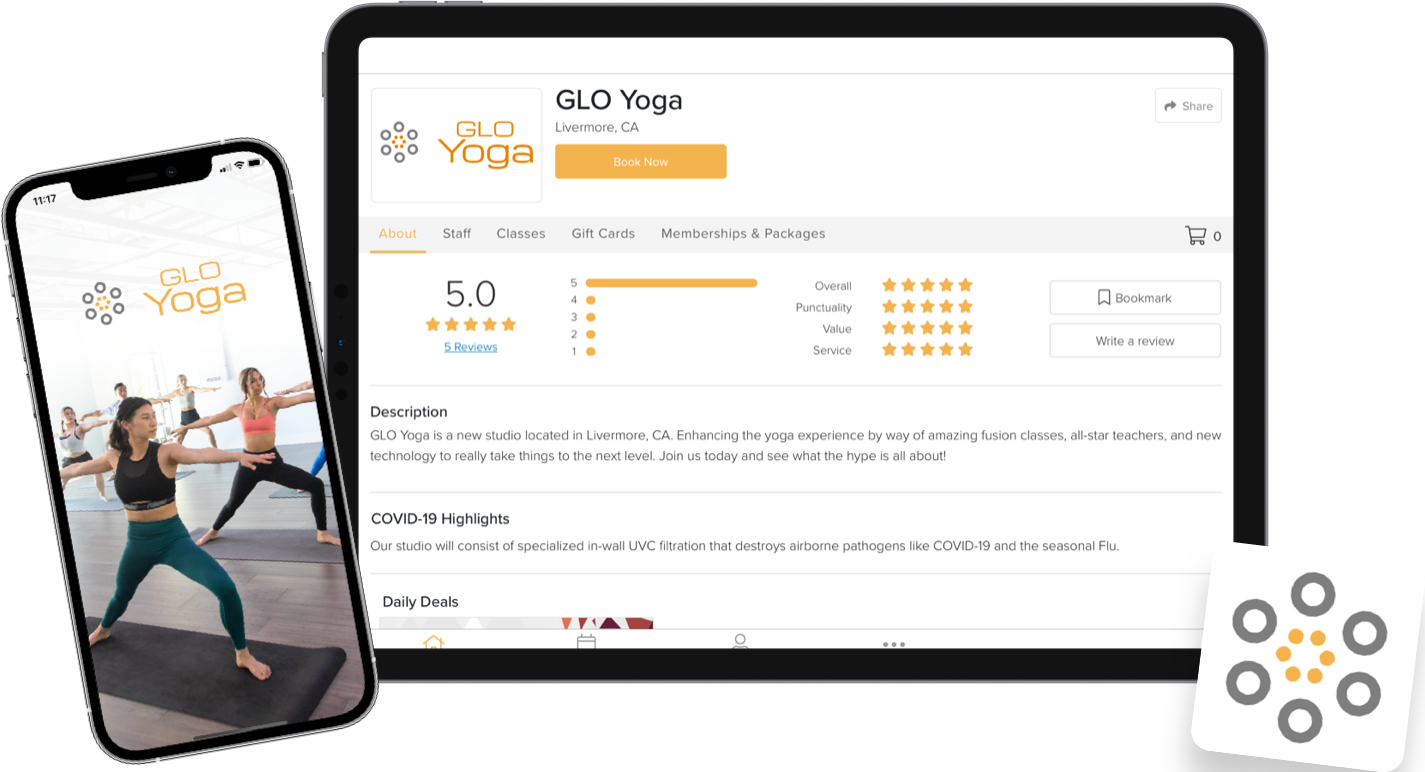 Apple App Store | Google Play Store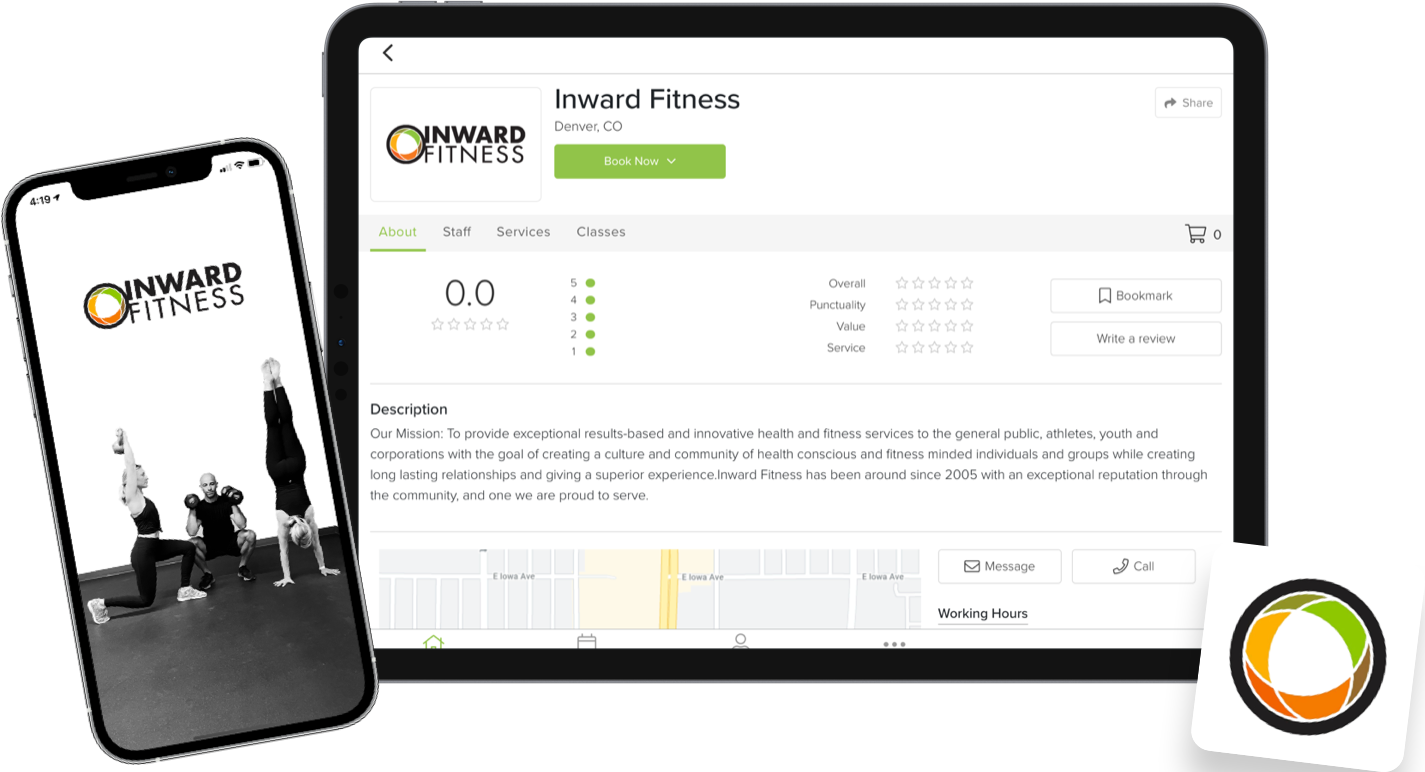 Apple App Store | Google Play Store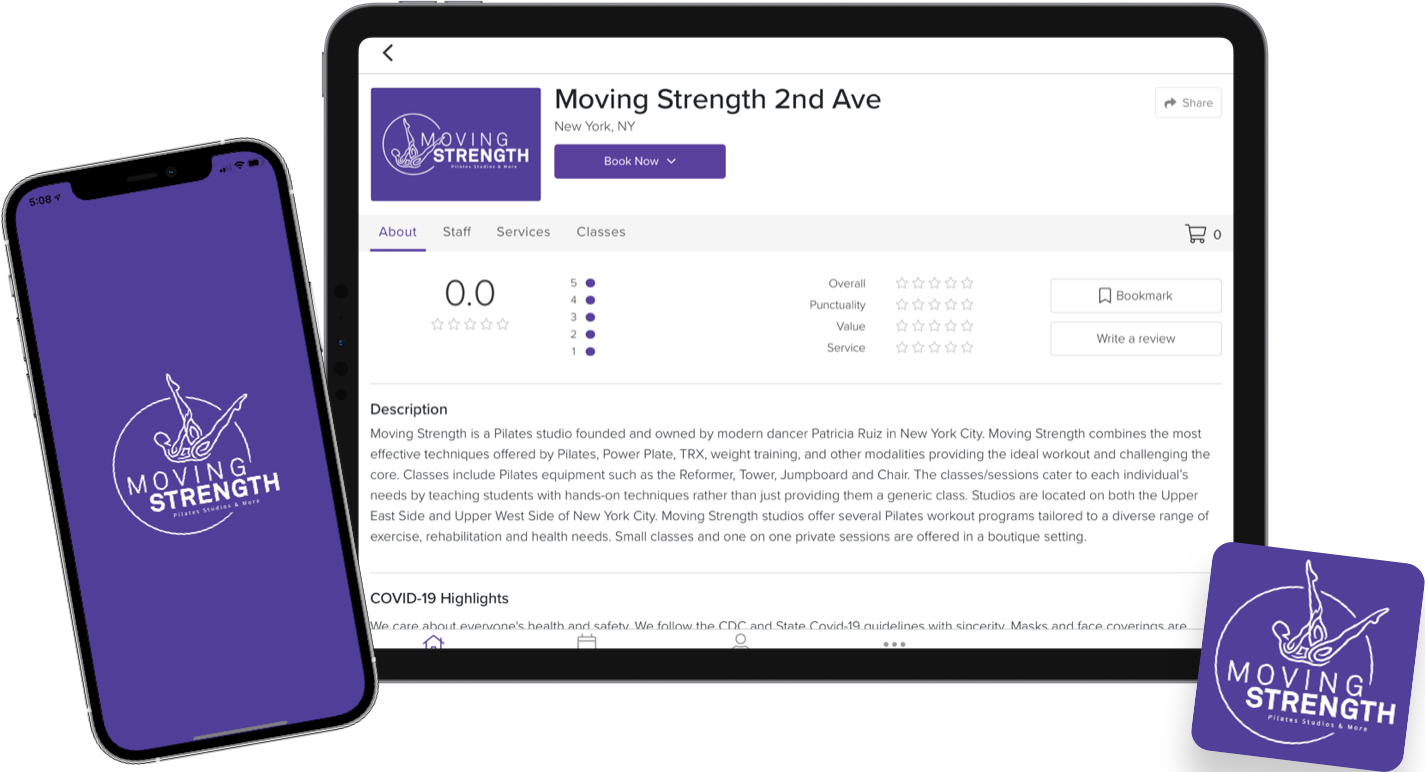 Apple App Store | Google Play Store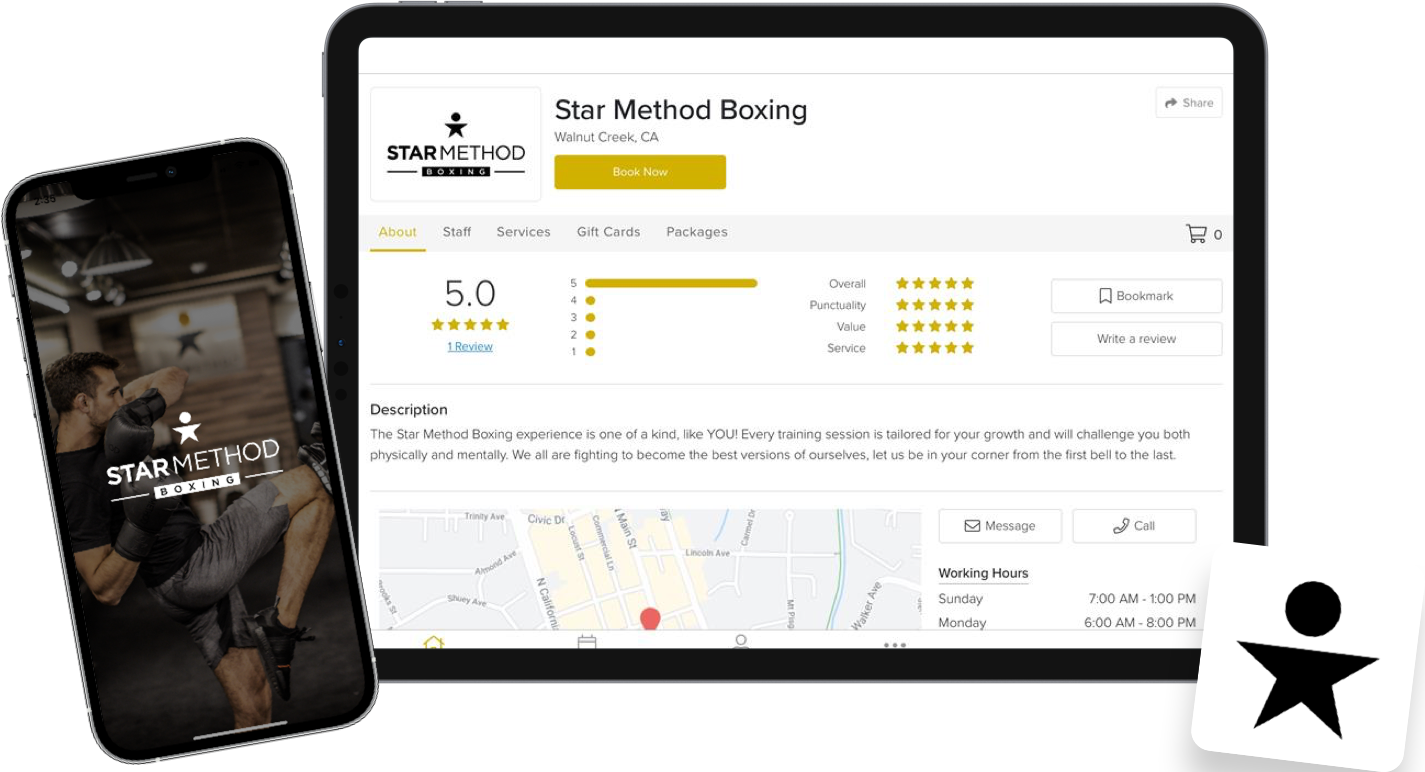 Apple App Store | Google Play Store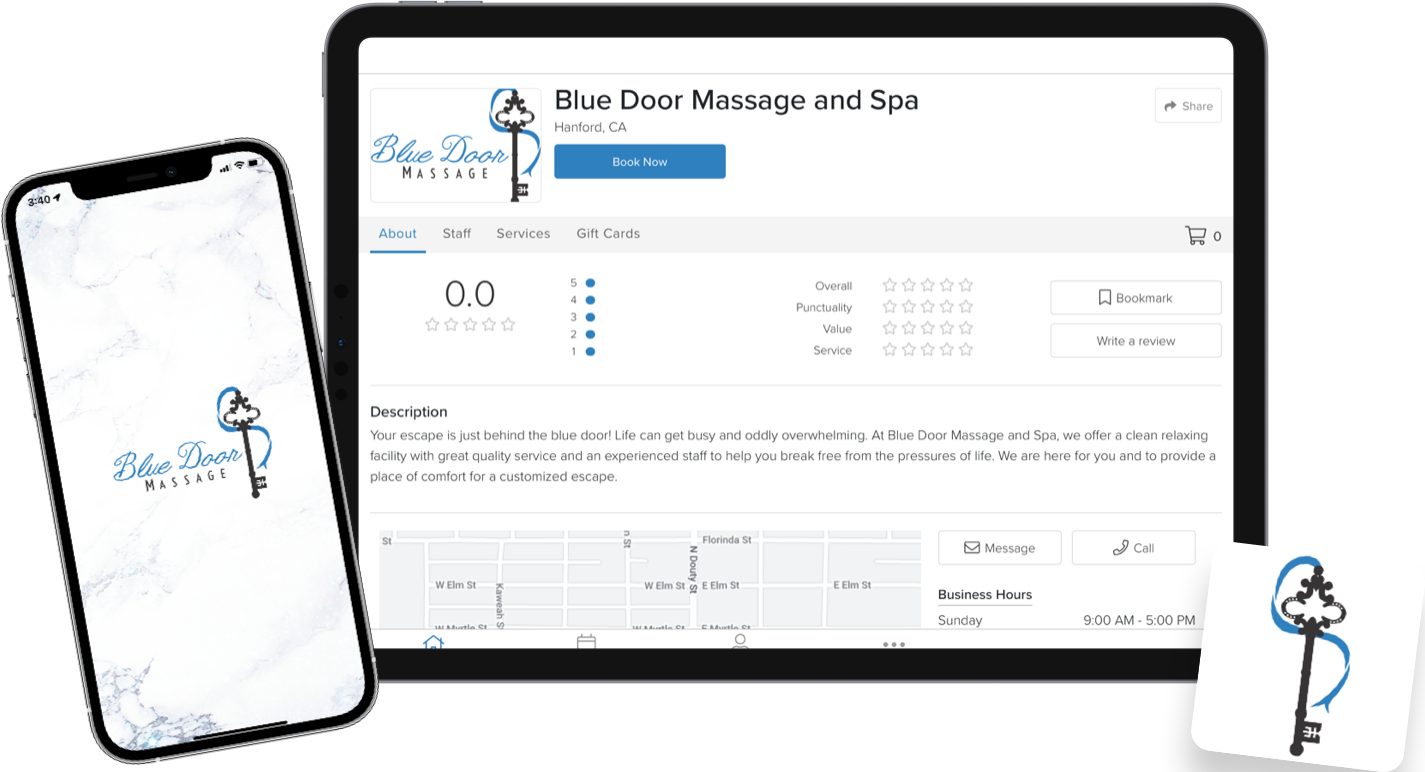 Apple App Store | Google Play Store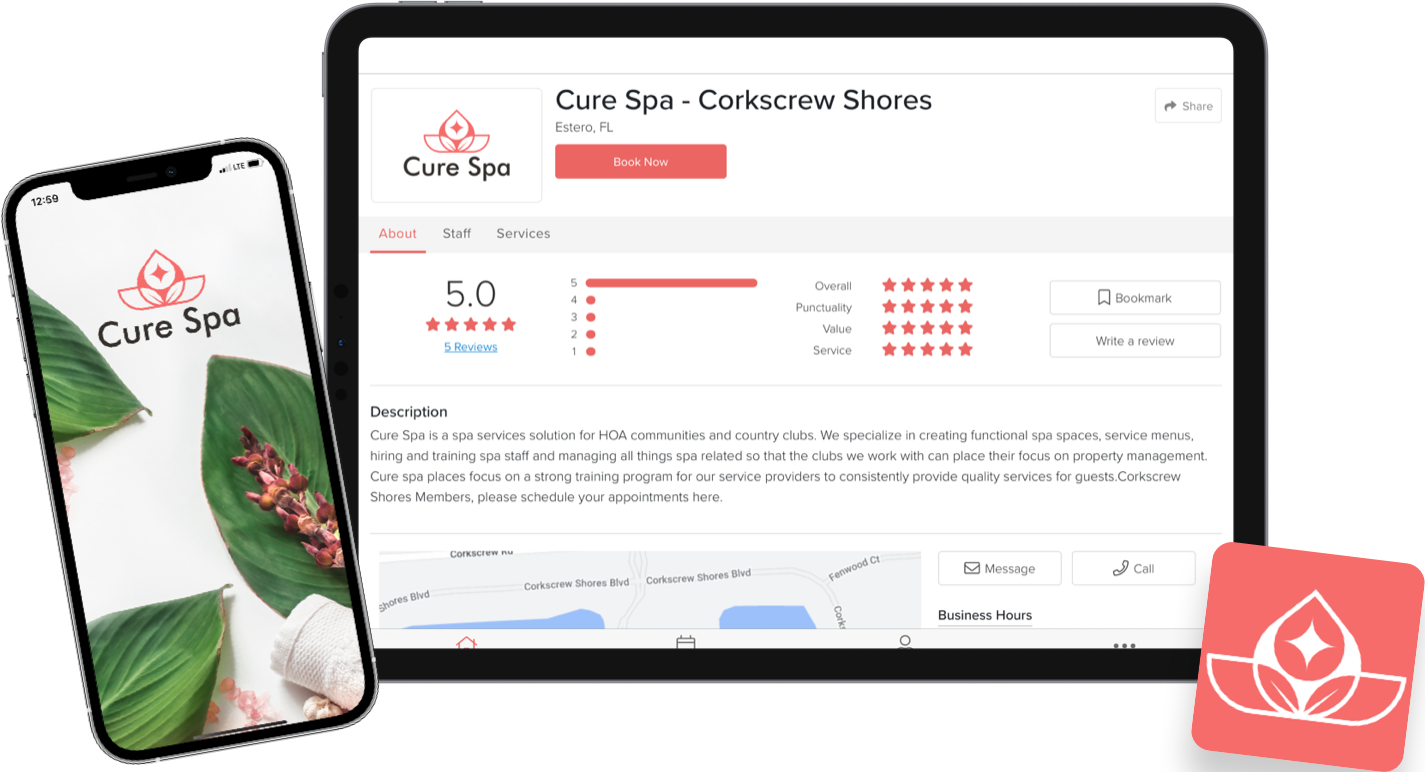 Apple App Store | Google Play Store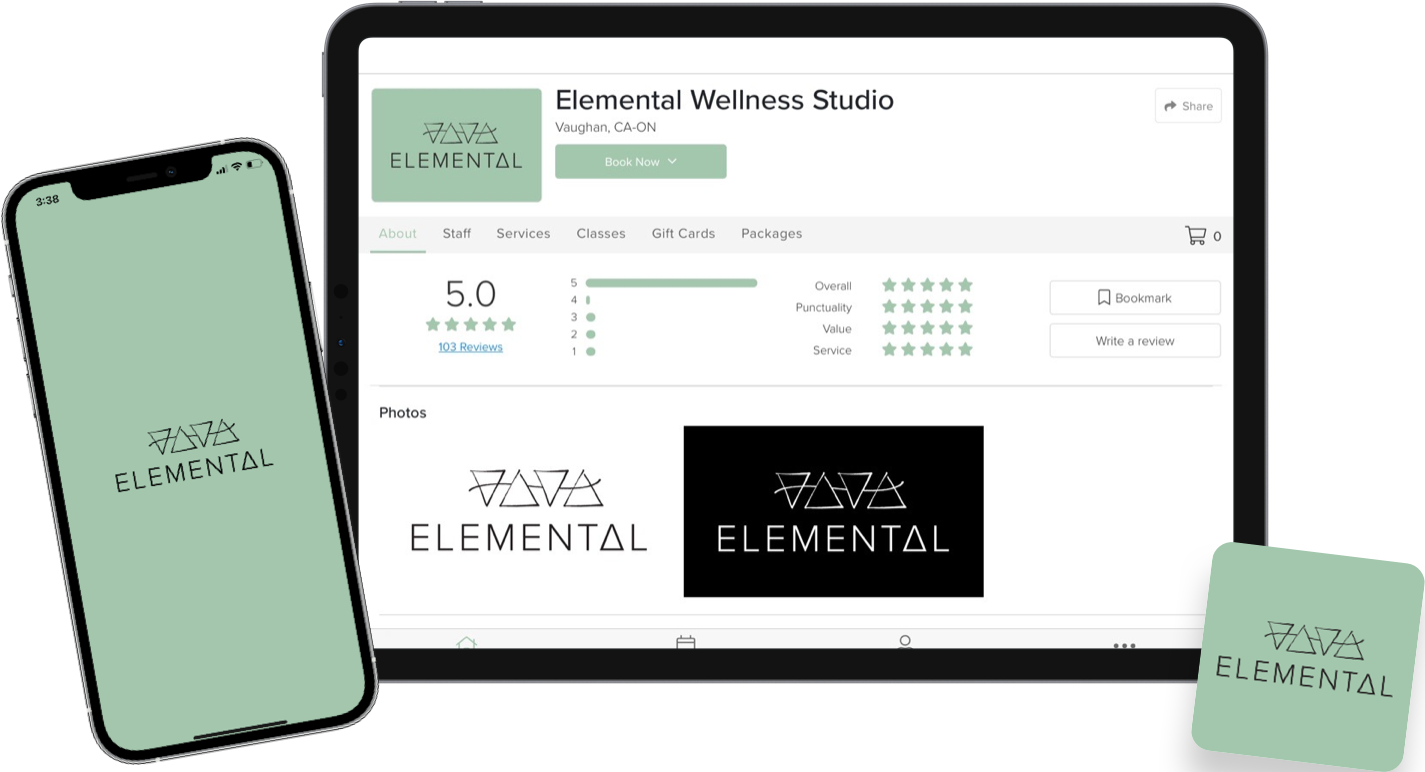 Apple App Store | Google Play Store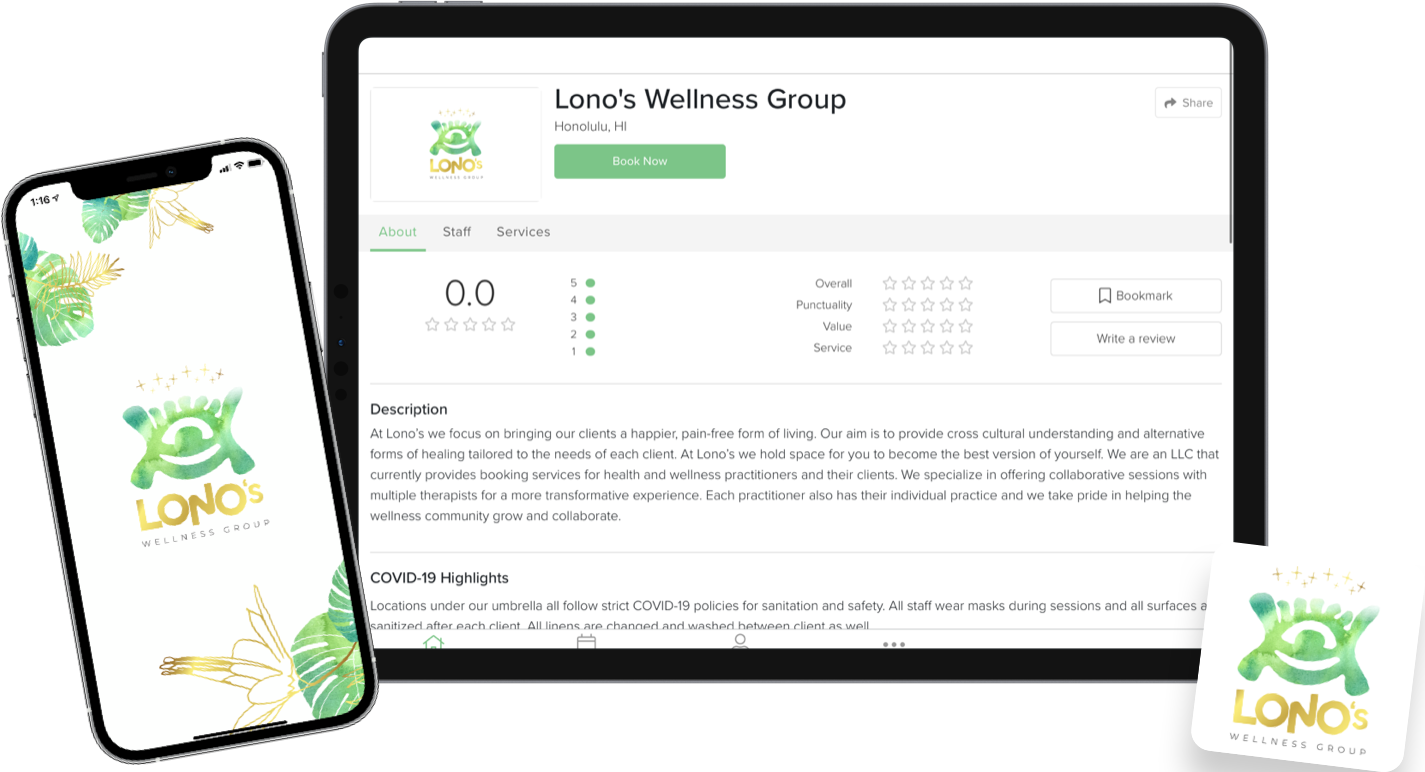 Apple App Store | Google Play Store